Agency Story
Every encounter is a chance to build your brand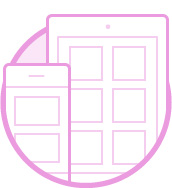 Women-Owned
We wanted to create an incredible culture at DigiGirls where our people would be able to interact with both global and local clientele who inspired us every day, businesses in Cagayan de Oro and abroad.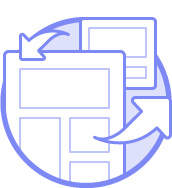 Subscription-based
DigiGirls will change the way you think about Online Digital Marketing, forever.  With our Subscription-based digital marketing plans, which are customizable, results-driven and no long-term contracts, every business can afford to augment their marketing department.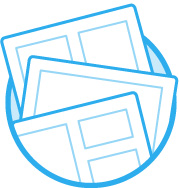 Brand focused
Every business today in the application economy is in the software business.  The biggest disruptor in business today isn't a product, a service or an idea. It's software.  Focus on your brand and let us help you.
Our Work
Great results come from hard work. At DigiGirls every day begins with our local marketing and media experts coming together to ensure the success of each client's ongoing or planned campaigns. When local businesses need insights to market locally we are always top of mind and if international firms want to expand locally we are their first call. From software natives to digital marketing gurus ~ we are DigiGirls!
Studio
Building a website in the application economy is super simple. Effective marketing which brings in leads and in-store visits is another story. Our Studio at DigiGirls allows our team to try out new and effective digital marketing strategies. The Studio houses some of the best and brightest millennials in Cagayan de Oro, who hail from ranks of custom design shops, in-store marketing pros, media consultants and software experts. We can handle everything digital for your business to enhance your local presence and deliver more business.
Meet the people behind the brand
We would like to let you know that we have received your request and will be reaching you out via email shortly.